The Inca Trail starts from a point in the Sacred Valley, called "Kilometer 88". To begin the journey, cross a narrow bridge in Kusicancha, and then go to the left side of a eucalyptus forest. This trip is not suitable for people with heart disease, since it goes above 4600 masl. The path winds up, down, and around the mountains on the ancient stone carved stairs, and then follows three steps of high Andean mountains, one of them with a disturbing name, "Paso de la Mujer Muerta". Once at the top, when it is possible to catch your breath, you will surely be amazed again by the truly spectacular views of the snow-capped mountains of the Cordillera del Vilcanota. On the way, visitors can experience a series of microclimates and observe the changes in flora and fauna, typical of the high Andes and the cloud forest as well as the enormous biological diversity of the Amazon.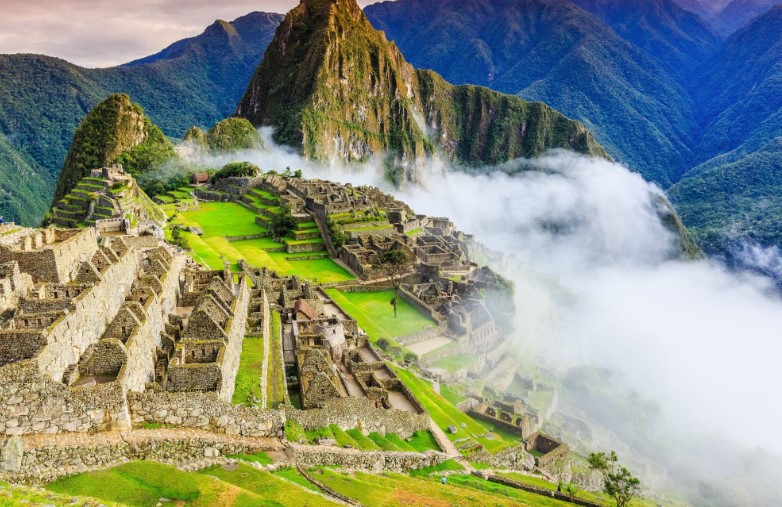 There are many travelers who decide to explore the enigmatic and very famous summit of Huayna Picchu when they visit the citadel of Machu Picchu. Those who do not suffer from vertigo and are prepared for an unforgettable walk should keep in mind that an architectural jewel is found when descending from the top.
Also called The Great Cavern, this structure was built by the Incas inside a natural cave, hence the name. To arrive there, it is necessary first to make the climb of Huayna Picchu, for which you will have to buy a special ticket that combines this mountain with the Machu Picchu citadel. Please note that only 400 spaces are available per day, so we recommend that you buy your ticket a few months in advance. You will have the option to choose the 7 a.m. or 10 a.m. entrance. To visit the Temple of the Moon, it is necessary to buy the earlier entrance, since it is a walk that will take longer than the traditional one.
Upon reaching the top of Huayna Picchu, you can either continue your way back the way you came or take a different downhill route to the Temple of the Moon. This is a walk that takes approximately 1 hour, depending on your speed. Keep in mind that the level of difficulty is moderate to difficult, so bringing hiking shoes will be very useful. Because few people decide to take this additional tour, you can enjoy the trail in tranquility, away from large groups of tourists.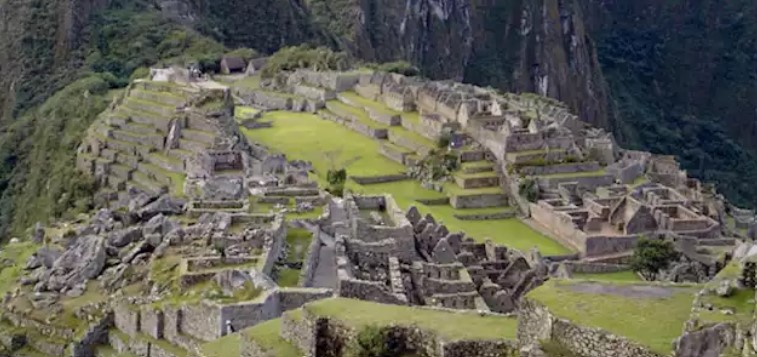 Upon arriving at the Temple of the Moon, you will find large stone structures that were carved in great detail. There is still a discrepancy about the use of this place in the Inca era. However, it is known that the culture had special consideration for the caves, since they believed that through them they could connect to the world of the dead. Many travelers report feeling a sense of peace and well-being in this place.