Everybody is sprucing up their homes with Christmas decorations but this German couple will give anyone a run for their money.
Tree collectors Thomas and Susanne Jeromin have decorated their 105 square feet house with 444 Christmas trees, fairy lights, and around 16,000 baubles, reported Reuters.
more than 10,000 Christmas balls and 300 strings of fairy lights are used in the display.
The Jeromin family scooped the record for having the most decorated Christmas trees in one place, in their flat in Germany's Lower Saxony.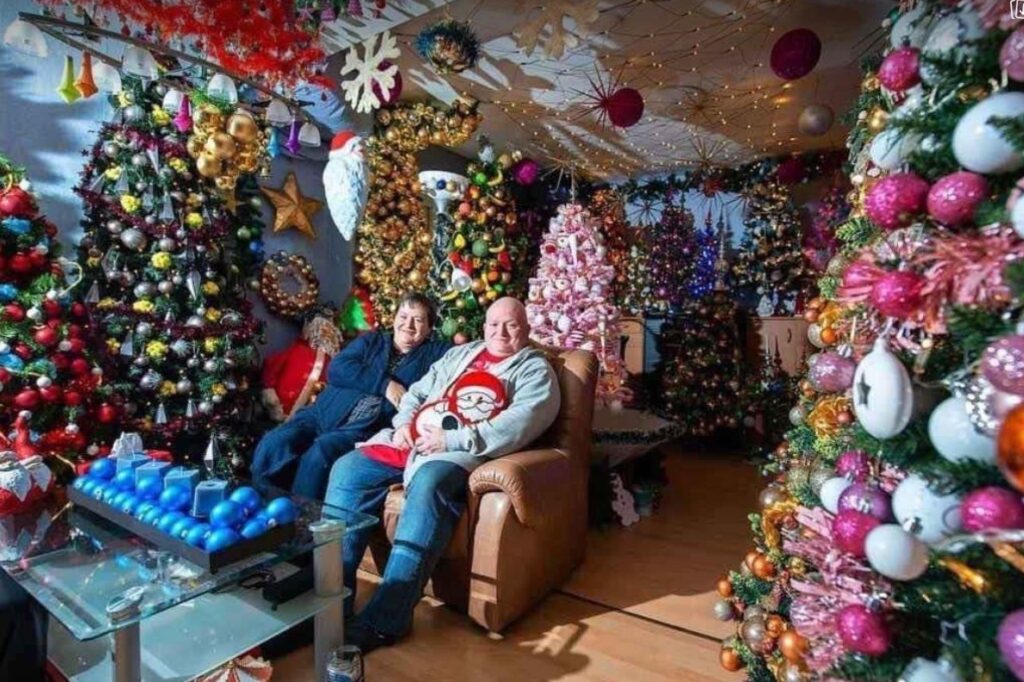 In a clip they accept the certificate in front of a backdrop of several glitzy evergreens and as golden baubels hang from the ceiling.
The couple said they took on the massive festive task months ago.
Thomas Jeromin, 55, said the family have gone all-out for Christmas nine times before